It's time for Falling Leaves & Temperatures
Be Prepared with our Advance Comfort Solutions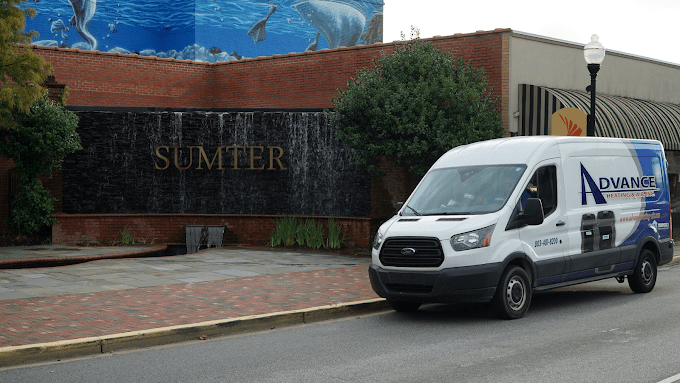 Advance Heating & Air, a family oriented company, was founded by Benton Young. With over 34 years experience in the field servicing Sumter and surrounding areas, we earned the title of being a Tempstar® Elite Dealer. With this prestigious title it means we are at the leading edge of HVAC technology in providing superior customer service with these products and we plan to keep it that way.
People who've experienced our Elite Quality Service
"Awesome customer service!! Taylor is very knowledgeable and always does what he says he's going to do!! Highly recommend Advance Heating & Air!!!"
- Chris L.
"Wonderful service and very knowledgeable!! Taylor is the best!!"
- Melonie L.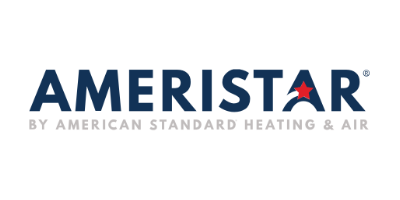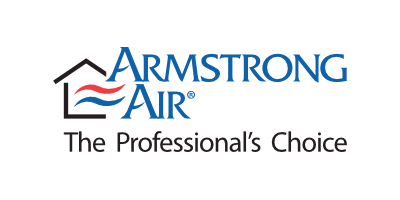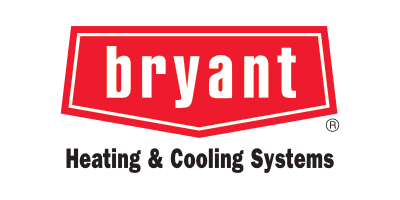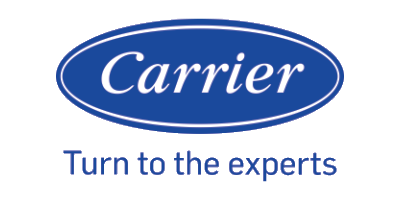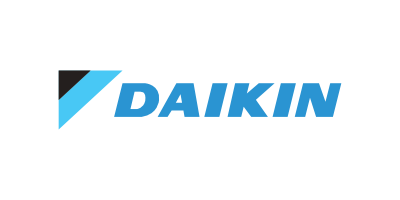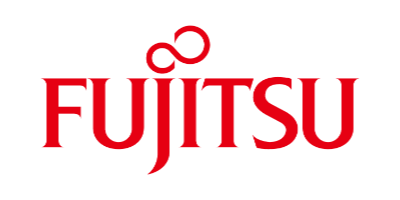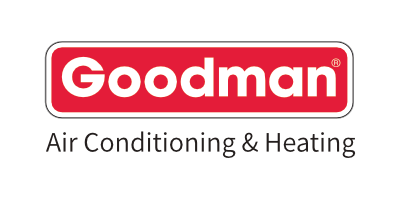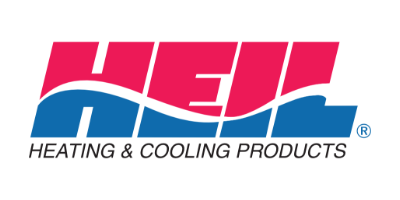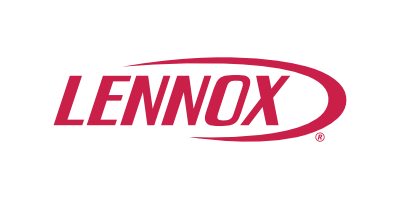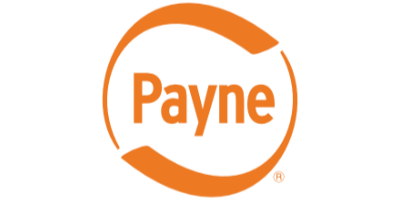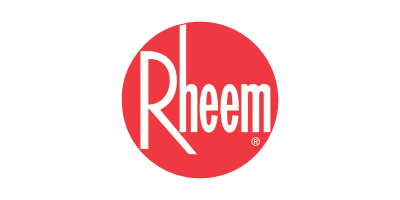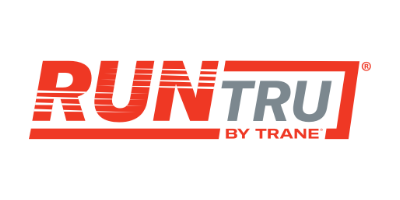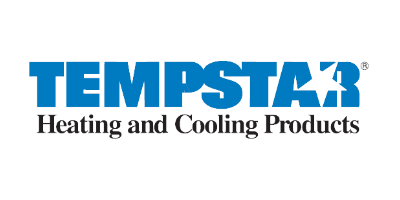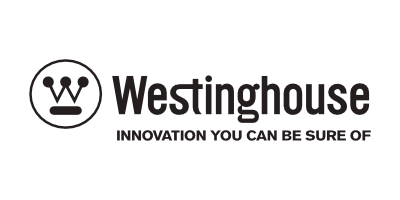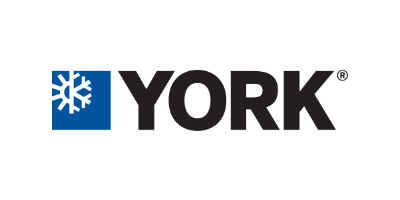 Visit our specials page to see our latest
coupons and offers!
THE LATEST NEWS FROM Advance Heating & Air
If your furnace seems to be producing heat inconsistently around your Manning home to you, you're not alone. Many homes have varied conditions from room to room causing spotty heating or cooling. On cold days, this can be a nuisance.
Read More
WHAT ARE YOU WAITING FOR?
CONTACT Advance Heating & Air TODAY!